COMPEDO MEDIA SUPPLIES & REPAIR SDN. BHD. (COMPEDO) originated from COMPUTER NETWORK (CN) — a well known IT servicing company under the leadership of its proprietor and manager, Mr. S.K.Chia. The Company is a well known specialist in the maintenance and repair of HP DesignJet plotters, printers and PCs supports. It was established in 1996 and since then specializes in offering a comprehensive range of hardware maintenance contracts from small businesses to large corporates.
Some of its well-known clients include Siemens Malaysia Sdn. Bhd. who has for more than two years appointed CN as one of its servicing contractors responsible in the providing of consumers and media supplies and after sales services such as warranty claims, repairs and maintenance of all printers & plotters. 
Following the rapid expansion of CN, in 1999 Mr. S.K.Chia together with his new partner Mr. M.C.Teng, an experienced businessman in the media supplies for more than 20 years formed COMPEDO. Mr. M.C.Teng was appointed the Managing Director, Mr. S.K.Chia the General Manager and Ms. Ng Siaw Peng as the Admin/Finance Manager. With this new setup and our full commitment for the HP DesignJet business, we are proud to be awarded the TOP DesignJet Business Partner for  6 consecutive years (2002 to 2007) from HP Malaysia. In addition to the success of DesignJet Business, we were also appointed the DBP reseller for the latest HP Pagewide in 2015.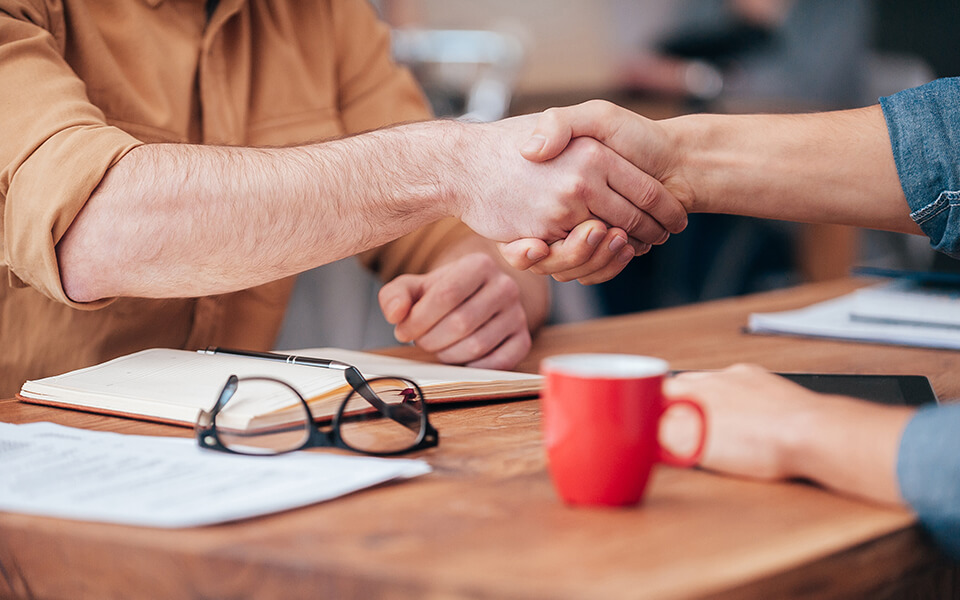 COMPEDO is principally involved in the supply of Hewlett Packard (HP) Large Format Printers, Media, Toner & Ink cartridges, Avery Dennison Digital Print Media, HP Printer Repairs and Maintenance of IT ( Information Technology ) related products in Malaysia. The Company's business activities are mainly focused on the following :-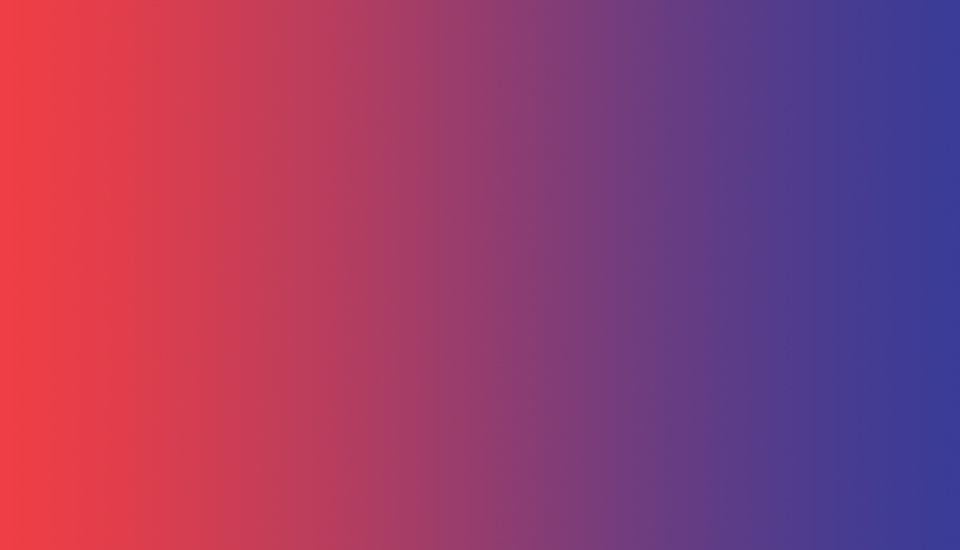 HP Authorized Reseller Malaysia
COMPEDO is rapidly expanding its wings to cater to the ever growing Printing service industry. As the leading supplier of HP large format printers in Malaysia, COMPEDO employs a group of skilled and dedicated technical staff. The company emphasizes greatly in providing quality products & services to all its valued clients as shown in their company motto of "The One Choice For Supplies & Maintenance". The company's client ranges from small to large corporates. The Company has also participated in the revolution of the Printing industry by striving to achieve excellence in all its participating fields. It is through our strong emphasis on good quality services that enabled us to undertake many Corporate Supplies, Maintenance Contracts & Printing Solutions Installation. The Company also realizes the importance of having strong working relationship with the client. It is through the solid relationship that many of them have come back to engage COMPEDO as their maintenance contractor and solutions provider to maintain their business needs.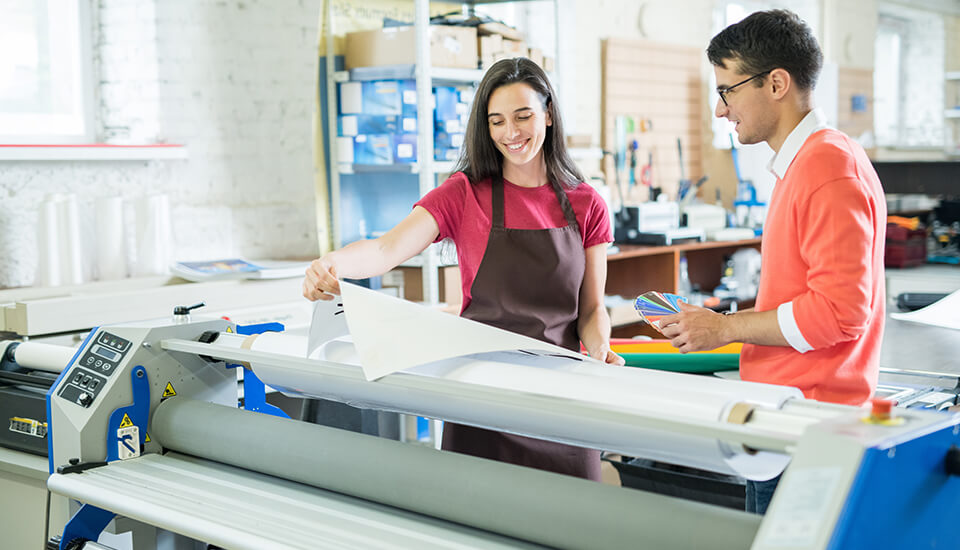 HP top DESIGNJET business partner
HP top DESIGNJET business partner FY 2004
HP printing supplies authorizes premier business partner FY 2004
HP top DESIGNJET business partner
HP top DESIGNJET business partner FY 2008
HP top DESIGNJET business partner FY 2009
HP top Commercial partner 2008
HP top DESIGNJET business partner
HP IPG Commercial partner
HP DESIGNJET best consumable supply Malaysia 2014
HP recognition of outstanding PPS achievement of US$ 1 million dollar achiever award in FY 2013
HP highest growth channel partner large format printer 2015
HP Top 5 performance in HP Pagewide XL hardware sales FY 2015 & FY 2016
HP recognition of outstanding PPS achievement of  US$ 1 million dollar achiever award in FY 2015
HP best channel partner 2017 print sales excellence HP $3.2 metre range Malaysia
HP recognition of outstanding PPS achievement of  US$ 1 million dollar achiever award in FY 2016
HP Top large format Pagewide XL printer commercial partner FY 2018
HP large format category overall top performance Malaysia FY 2019